Report on the Home-Grown School Meals Project in Zambia
The Home-Grown School Meals Project (HGSMP) was implemented by Self Help Africa in 60 schools of Central, Eastern and Lusaka provinces, from January to September 2019, with support from the Tullamore Credit Union, World Food Programme and the Government of the Republic of Zambia. The project consisted in a multi-pronged approach consisting in the provision of school lunches, cooking demonstrations, engaging local smallholder farmers and the establishment of school vegetable gardens.
The project aimed to provide diverse and nutritious vegetables for school going children thereby improving their nutritional status, school enrolment and attendance. According to school headmasters and teachers, school attendance significantly improved during the project, as students were guaranteed one meal per day at school. In addition to improving the nutrition of school children, the project also aimed to boost the local economies of affected communities by providing a readily available and sustainable market for vegetables. This was done by engaging smallholder farmers to grow diverse vegetables which were sold to the HGSMP.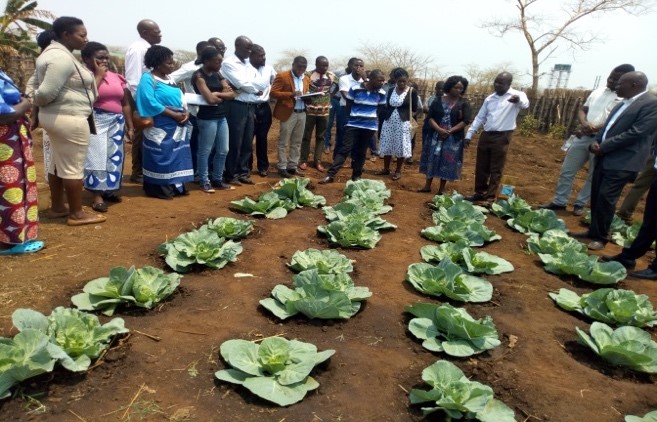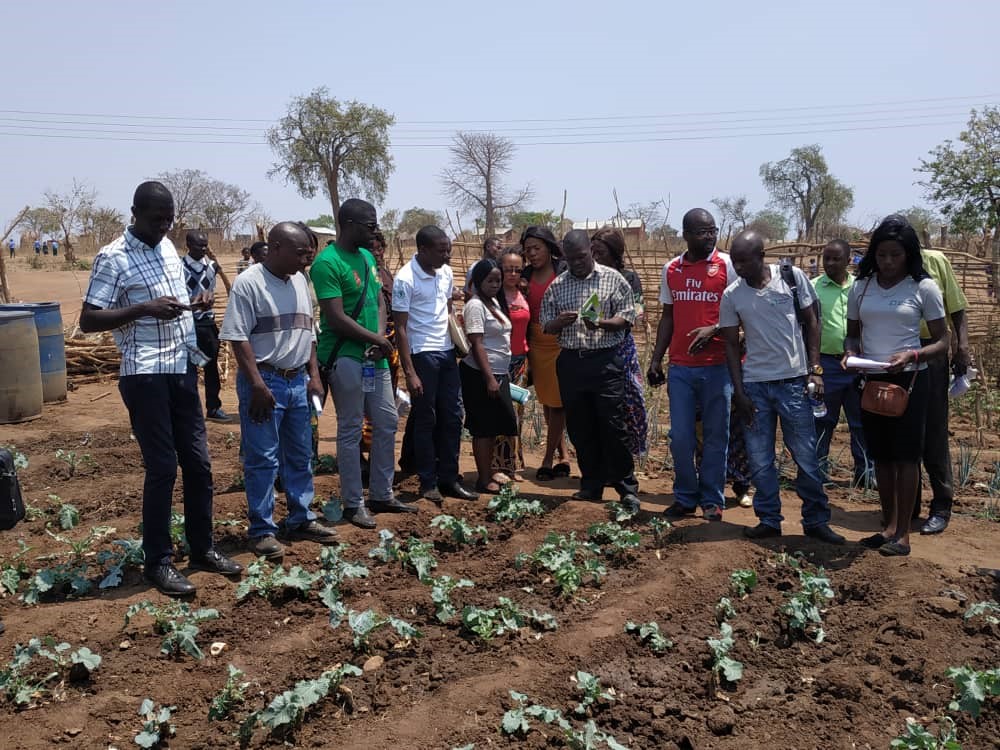 The objective of the project was to demonstrate the impact of HGSMP on both the nutrition of learners (schoolchildren eat locally grown nutritious foods) and the livelihood of smallholder farmers (who have access to a predictable and reliable market for their produce). The cooks, teachers, school staff, learners and the community learned about the importance of diverse nutrition, as well as how to use and prepare locally grown nutritious food. This was achieved by delivering cooking demonstrations promoting the inclusion of all nutritious food groups. The dietary diversity increased from 66% to 83.3%.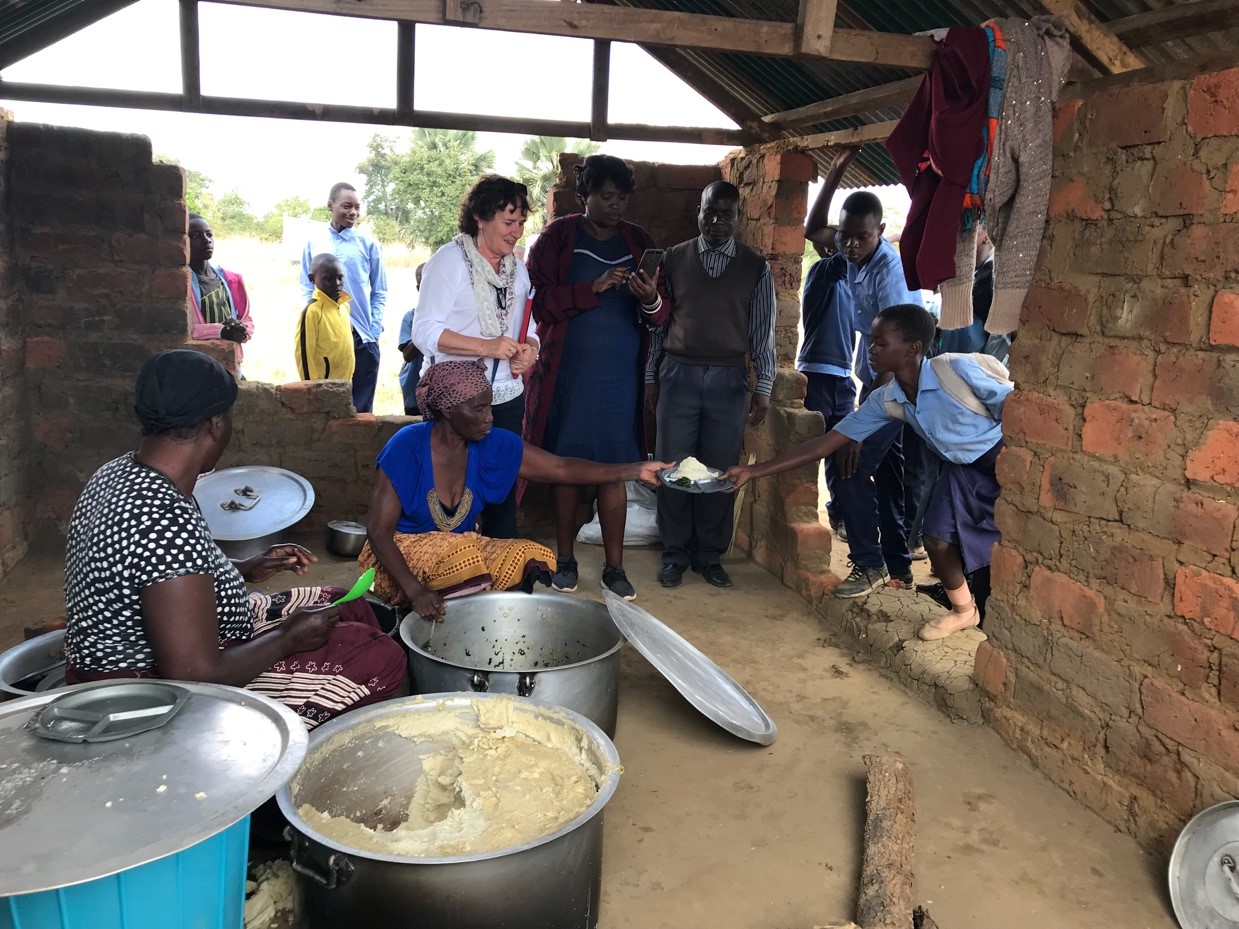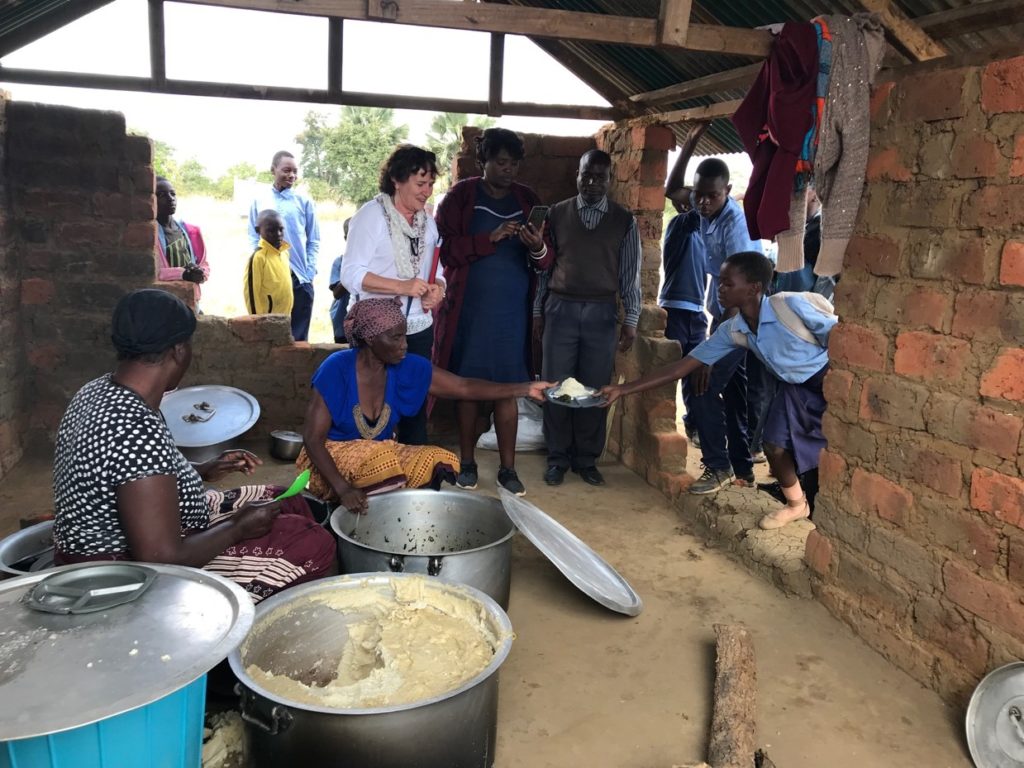 With Tullamore Credit Union's generous donation, it is fair to say that the HGSMP was a great success. Both schoolchildren and smallholder farmers expressed great enthusiasm for the project, and there was significant community buy-in. The farmers demonstrated their capacity to deliver fresh vegetables to the schools and the schools demonstrated that they had the capacity to procure transparently and fairly vegetables for the school feeding.