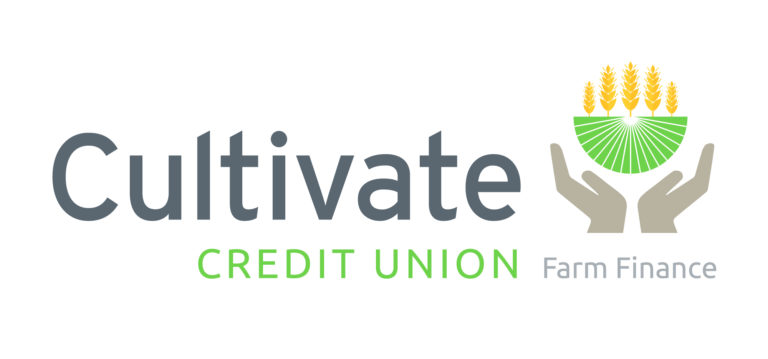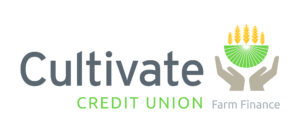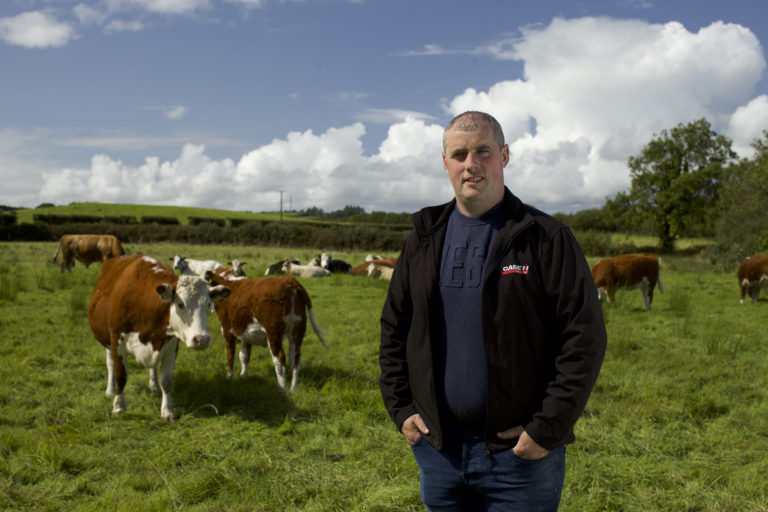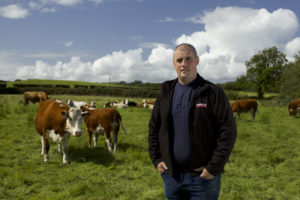 Monday 27th March to Saturday 1st April is National Cultivate Week
Watch out for lots of media coverage! And click on this link to see Hero Farmer Hilary Courtney on her beef farm in Co Clare.
Have a look at our video and hear what former IFA President Joe Healy has to say about Cultivate Loans.
Click here
Our newest farm loan product called Cultivate – has been developed in collaboration with several of our fellow credit unions – and aims to build a relationship with our farming members to develop and future proof their farms – by providing quick and easy access to finance.
What are the benefits of borrowing from your credit union?
Farmers can call the office and talk directly to a local person if they have a query – all decisions are made in-house.
Repayment options are flexible and are tailored to meet your circumstances.
Life assurance at no charge to the member, which provides additional peace of mind (terms and conditions apply).
Click here for greater details!