Many local businesses now offer our members a discount or special offer, when they use their Tullamore Credit Union Ltd current account debit card to complete their purchase.
Watch out for our distinctive purple sign in local businesses and ask about the discount or special offer!
If your business would like to join our Loyalty Scheme, please send an email to Siobhán or Caroline using marketing@tullamorecu.ie and we will be happy to meet and discuss the scheme with you!
______________________________________________________________________________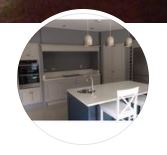 Ciarán Darcy Kitchens, Ballinagar, Offaly
Email: darcykitchens@gmail.com
Offer: free door handles on all kitchen orders
---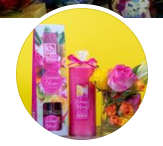 Duffy & Scott Candlemakers, Kilcruttin Centre, Tullamore
Email: info@duffyscott.com
Offer: 10% off full price stock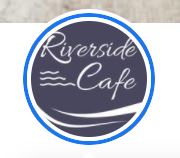 Riverside Café, Main St, Tullamore
Email: riversidecafetullamore@outlook.com
Offer: 10% off all sit-downs and takeaways
---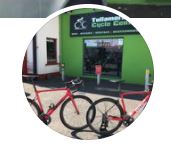 Tullamore Cycle Centre, Tanyard, Tullamore
Email: donmacpro200@yahoo.com
Offer: free helmet with every bicycle purchase
---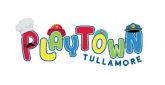 Playtown, Axis Business Park, Tullamore
087 228 7550 Email: playtowntullamore@hotmail.com
Offer: 10% off full barista service & snack station
---
---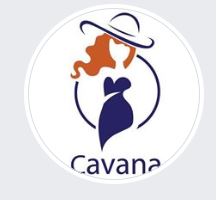 Cavanna Boutique, 16 Patrick St, Tullamore
Email: cavannafashion@gmail.com
Offer: 10% off full price stock
---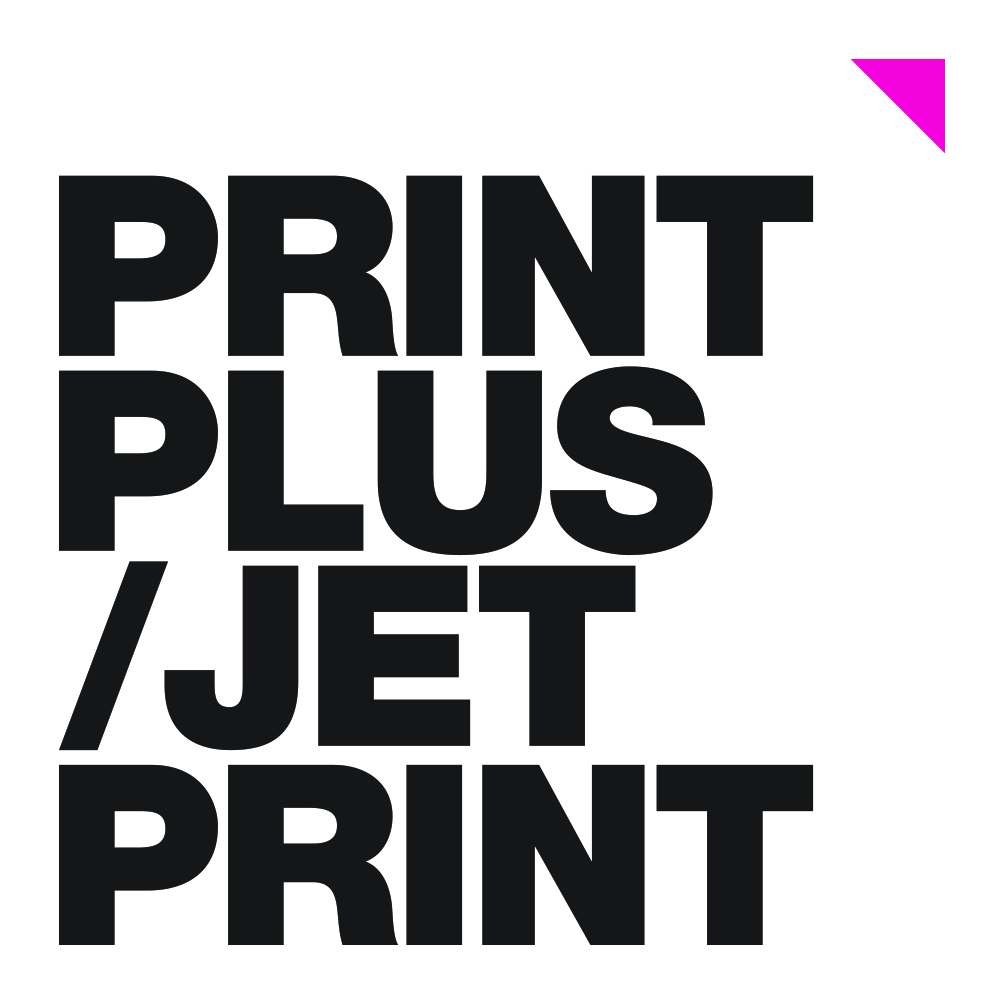 Print Plus, Unit 7B, Axis Business Park, Tullamore
Phone 05793 17200
Offer: 10% off all memorial cards, wedding stationary, party invitations & start-up business packages
---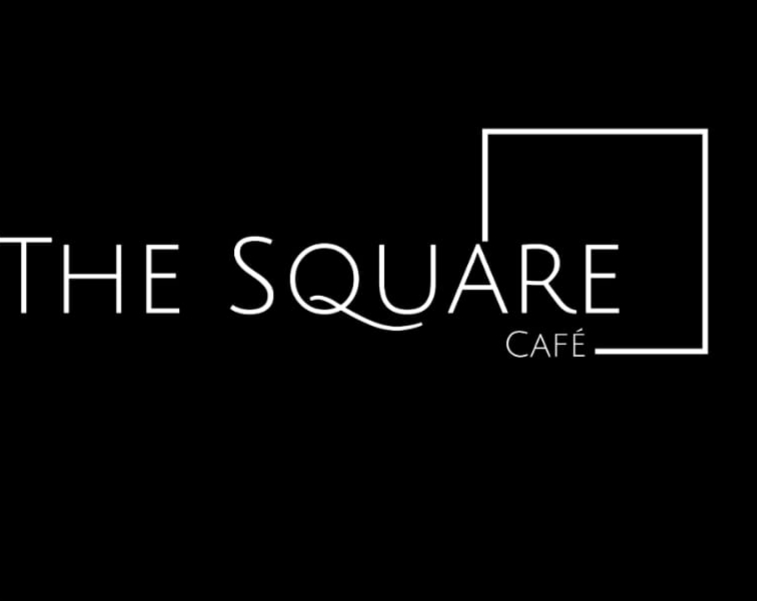 The Square Cafe, Hibernian House, O'Connor Sq. Tullamore
Phone 05793 24752
Offer: free drink with all orders of food
______________________________________________________________________________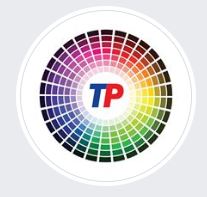 Temple Printing Tullamore
Phone 05793 20008 Email: tullamore@templeprinting.ie
Offer: 10% discount if you spend over €100
______________________________________________________________________________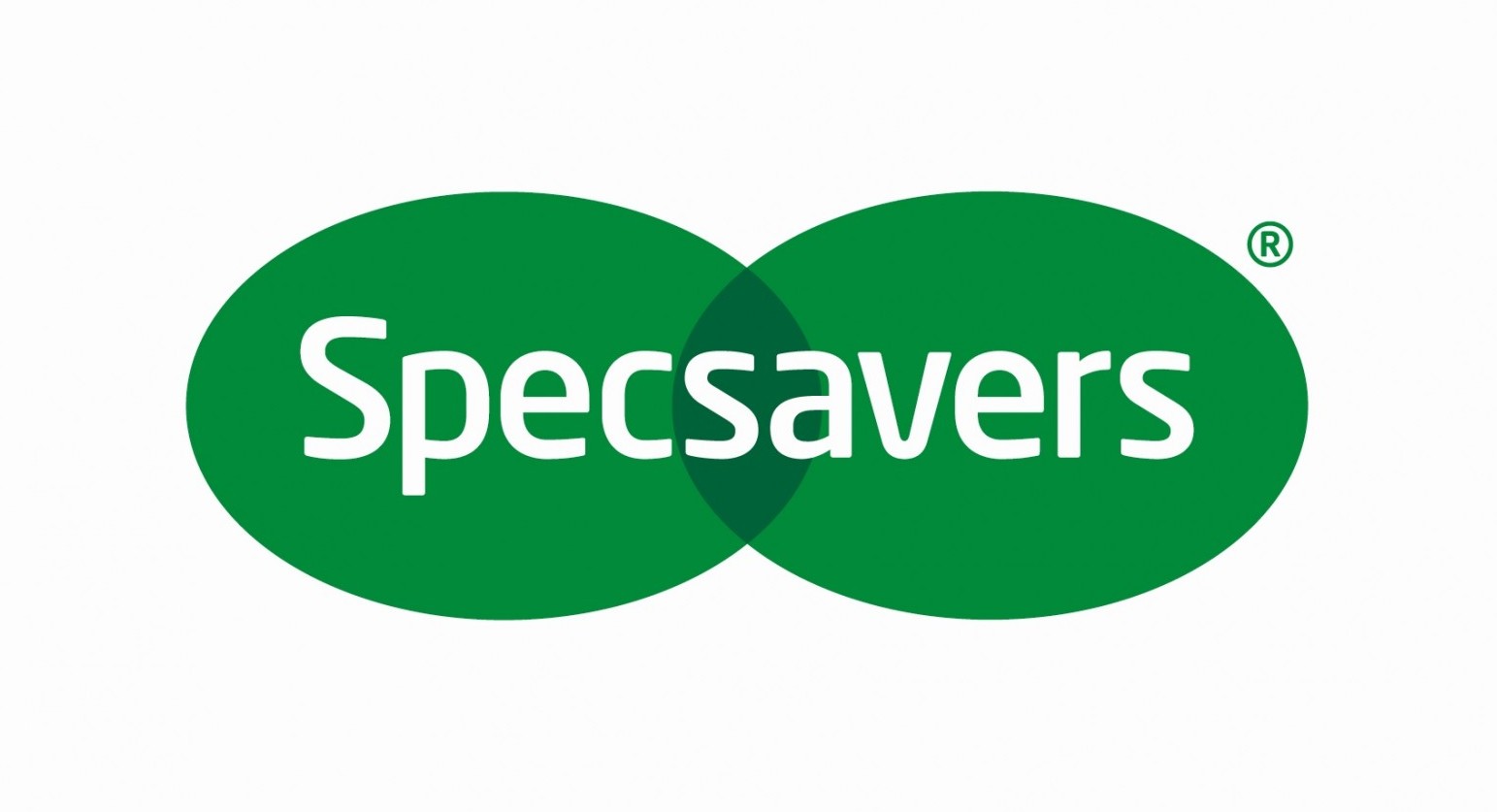 Specsavers, 10 Patrick St, Tullamore
057 93 65980 email: beth.byrne@specsavers.com
Offer: 20% discount off 1 frame, priced €89 or above
______________________________________________________________________________

Oisin O'Sullivan Furniture, O Connor Square, Tullamore
057 93 51592
Offer: 10% discount on all full price stock
______________________________________________________________________________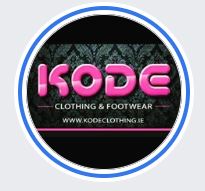 Kode Clothing & Footwear, Patrick St, Tullamore
057 93 21004
Offer: 10% discount off all full price stock *excludes sale items or special offers
______________________________________________________________________________
Darú Uniforms, Above Hamco, Cloncollig, Tullamore
057 93 41722 email: daru.uniforms@gmail.com
Offer: Special discount at the till
______________________________________________________________________________

Quirkes Medical Hall, High St, Tullamore
057 93 21128
Offer: 10% discount when you buy any L'Occitane Products
______________________________________________________________________________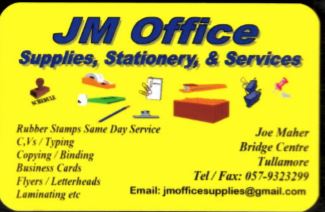 JM Office Supplies, The Bridge Centre, Tullamore
057 93 23299 email: jmofficesupplies@gmail.com
Offer: 10% discount off all ink cartridges, Monday – Friday only
______________________________________________________________________________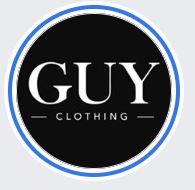 Guy Clothing High St, Tullamore
057 93
Offer: 10% discount off all full price stock *excludes sale items or special offers
______________________________________________________________________________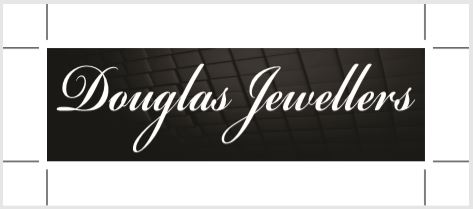 Douglas Jewellers, Bridge St, Tullamore
057 93 21863 email: goldformer@gmail.com
Offer: 10% discount on all full price stock, including Diamond Engagement & Wedding bands
______________________________________________________________________________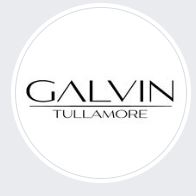 Galvin, William St, Tullamore
057 93 21164
Offer: 10% discount on any purchase greater than €100
______________________________________________________________________________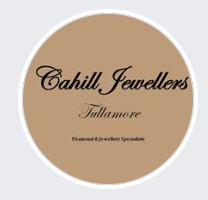 Cahill Jewellers, Patrick St, Tullamore
057 93 51480
Offer: 10% discount on all full price stock
______________________________________________________________________________

O'Sullivan Photography, Patrick St, Tullamore
057 93 41049
Offer: 10% discount off all photo printing from phones & cameras
______________________________________________________________________________

Quality Tyres Ltd, Cloncollig Ind. Est., Tullamore
057 93 51297 mobile 085 7796728
Offer: 5% discount off all tyres and 10% discount on tracking 3D service
______________________________________________________________________________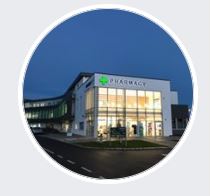 Stratus Healthcare Pharmacy, Tullamore Primary Care Centre, Church View, Tullamore
057 93 25543
Offer: 10% discount off front of shop full price stock
______________________________________________________________________________
Laura Gray Boutique, Church Road Shopping Centre, Tullamore
087 240 6805 email: lauragrayboutique@gmail.com
Offer: 10% discount on all full price stock – not applicable with any other promotion or during sale
______________________________________________________________________________
Rose Finlay TotalHealth Pharmacy, Main St, Tullamore
057 93 60324
Offer: 3 for 2 on all Cailyn cosmetics
______________________________________________________________________________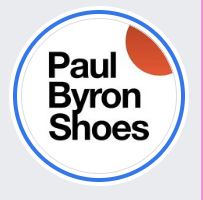 Paul Byron Shoes, The Bridge Centre, Tullamore
057 93 22764
Offer: 10% discount off full price stock
______________________________________________________________________________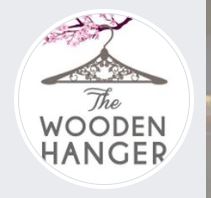 The Wooden Hanger, Main St, Tullamore
087 994 3694
Offer: 10% discount on full price stock on €100 spend
______________________________________________________________________________
---