Welcome to Tullamore Credit Union Limited.
 We can now lend up to €250,000 over 25 years at a variable rate of 4.2% (APR 4.3%).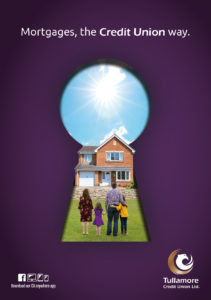 Contact us to arrange an appointment to meet your dedicated Loans Officer who will talk through the finer details.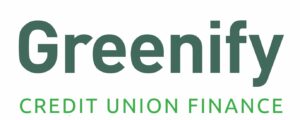 Make your home a greener one, with our NEW Greenify Loan
To register for our Official virtual launch on Wednesday 28th Oct at 11am, just click here 
The launch will be attended by Minister of State, at the Dept. of Finance Mr. Seán Fleming, keynote speaker Duncan Stewart and will be facilitated by Helen Carroll, RTE.
Up to €50,000 over 10 years Unsecured
Special rate of 6.5% (APR 6.7%)
No fees of any kind
Qualifying conditions apply*
For more information, simply call us on 1 800 56 55 55
Created in 1963 by the local community for the local community.
Our members are at the heart of all we do, so we are constantly striving to improve our products and services – we are delighted to announce that our on-line services have been enhanced!
You can apply for membership, open a share or current account and even apply for a loan
Let us do all of the hard work!
Click MEMBERSHIP to see how to open an account
Click LOANS to apply for a loan
JOIN US
As your credit union, we are here to help you financially however we can. If you live, work or study in our area, please join us as a member and receive access to a wide range of products and services.
Start Now
Talk to us about the next steps you'd like to take in your life. We can help you achieve your goals with our financial products and services.
Contact Us
1200 new members last year!
Opening an account is a simple process.
33,000
Join thousands of members when you join Tullamore Credit Union Ltd.
We are local.
Tullamore Credit Union Limited was created in 1963. Right from the start, our community has been at the heart of everything we do.

Our credit union is run by a voluntary Board of Directors and Oversight Committee . These volunteers who are elected by the Credit Union membership at our Annual General Meeting.
FIND OUT MORE
We are lending.
We have a wide range of loan products – from a small personal loan to cover everyday expenses, to the purchase of a car or home improvements to a large loan to purchase a house. We provide finance for start-ups businesses, as well as other helping you with existing commercial entreprises and farm loans.
BECOME A MEMBER
In the news!!
As a member focused organisation, we like to keep our members up to date on all that's happening in Tullamore Credit Union Ltd.  You can also follow us on Facebook