Home Improvement Loans
We have a variety of loans in this category, depending on what you are doing!
If you are thinking about renovating or updating your kitchen or bathroom or simply giving your house a lick of paint, then our standard Home Improvement is the one for you!
On the other hand , if you are considering doing a full energy upgrade or retro-fit, then our ProEnergy Loan is the one for you!
Our new ProEnergy Homes Loan at a rate of 6.95% (APR 7.18%) is NOW available, click on the link here to find out more about upgrades and grants that are available.
We have an interesting podcast – click to hear Cathal Tyther manager of the Solution centre from CUDA, our umbrella body outlining this product here 
Please complete the  Expression of Interest form in this link!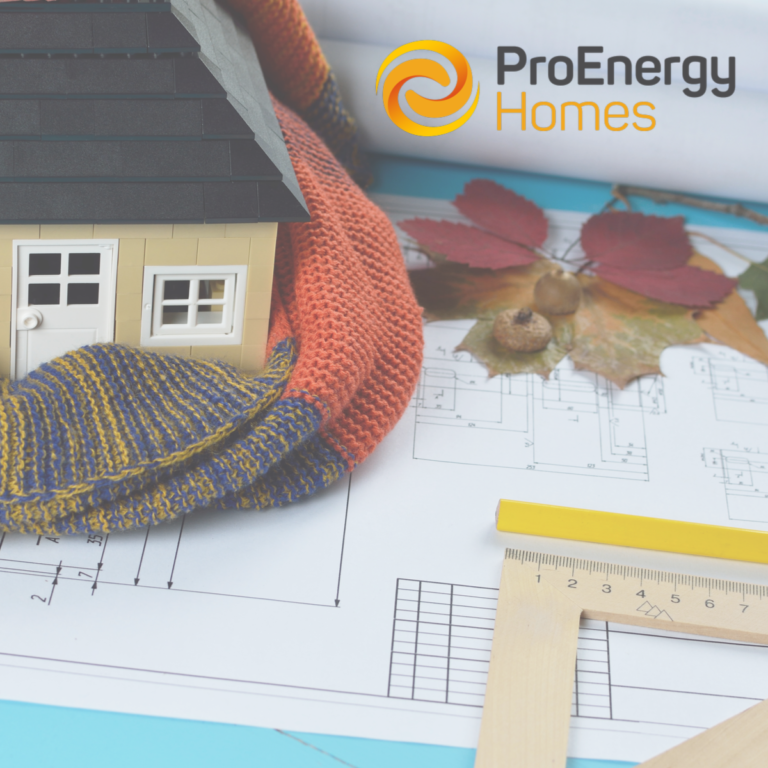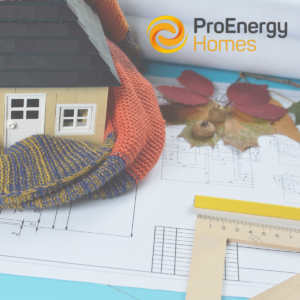 This is an initiative supported by SEAI – Sustainable Energy Authority of Ireland – in association with REIL – Retrofit Energy Ireland Ltd.
There is a  handy information booklet available!
Click here